WHO WE ARE
We are Third Generation farmers from Nicaragua and Specialty Coffee Roasters with Coffee Shops Holden and Northborough, MA. We use the best coffees from around the world, and locally roast them in small batches with great care, just for you. The exquisite flavor and aromas are a result of the high-quality process from the farm to your cup. Buy coffee beans online from Brilla Coffee.
We help coffee farmers around the world by contributing to Direct Trade initiatives which allows farmers to get paid more than fair market prices for their great coffee to provide better opportunities to re-invest in their farms, improve its way of life for the farmer, its family, workers and community.
We offer retail and wholesale coffee to our customers processed and packaged on a FDA approved facility. Contact us today or buy coffee beans online from Brilla Coffee!
From the Farm to Your Cup!
CHECK OUT OUR LATEST
DRINK AND FOOD MENU
Available anytime at our Coffee Shops in Holden and Northborough
INTRODUCTION TO BRILLA COFFEE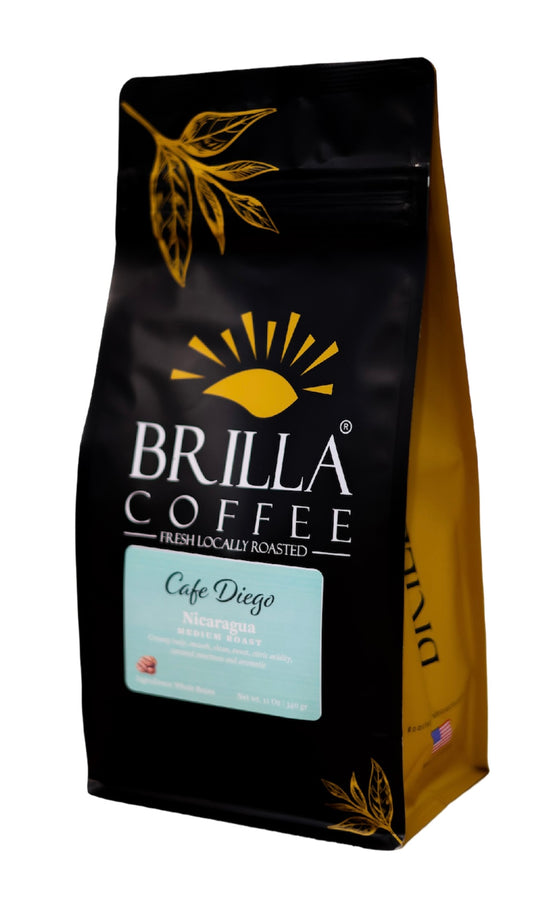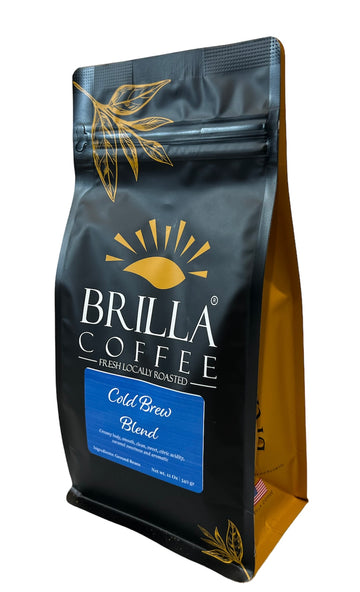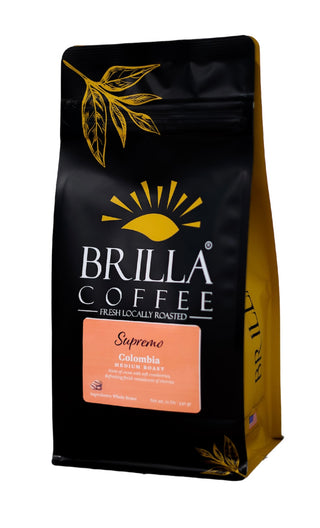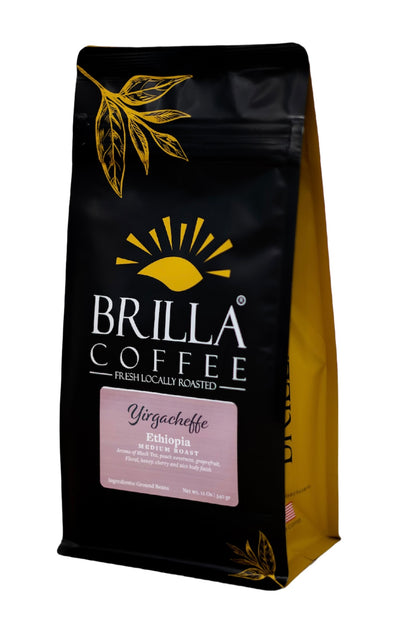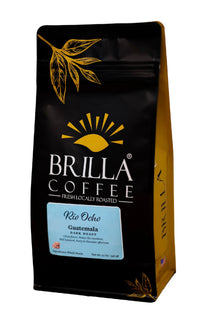 Wholesale
Coffees
At Brilla Coffee we don't only offer retail coffee, but also Wholesale. We are proud to be serving some great Cafe's, Restaurants, Businesses and Companies. Please contact us today on how Brilla Coffee can help meet your Wholesale needs. Cheers to a great cup of coffee ☕️
Shop Now